Teach. Learn. Succeed.
2013 Leprechaun Chase 5K Results
Overall Male: Randy Hatfield Overall Female: Karen Hatfield
12 and under
1st Parker Acuff 1st Josie Harbin
2nd Hunter Shackelford 2nd Emily Sharp
13-17
1st Garrett Chandler 1st Kayla Cole
2nd Marquise Fifield 2nd Audrey Hightower
18-24
1st Micah Bailey 1st Whitney Williams
2nd Taylor Frazier 2nd Andrea Isenberg
25-34
1st Elton Evans 1st Whitney Stansell
2nd Adam Davis 2nd Jamie Knight
35-49
1st Randy Ashley 1st Carole Long
2nd Tony Roberts 2nd Janette Erchinger
50+
1st Kenneth Harrell 1st Tarry Samsel
2nd Ashley Samsel 2nd Martha Chipman

For complete results click here.
---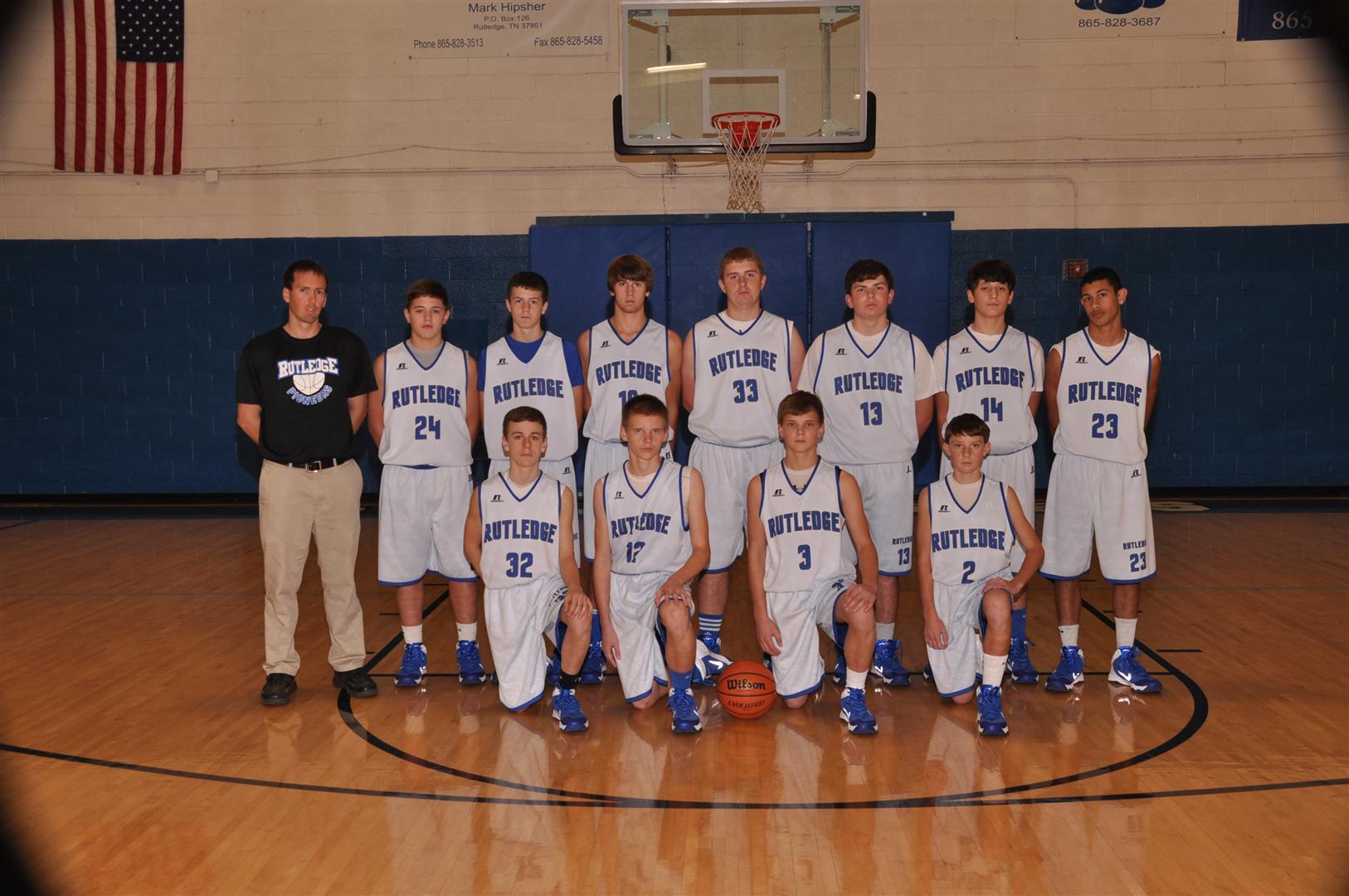 RMS Pioneers Middle 8 Undefeated Champions
The Rutledge Middle School Pioneers defeated the East Ridge Bears with a 55-47 final score to become the tournament and conference champions. CONGRATULATIONS PIONEERS!!