I am Julie Myers, RN. I have been the nurse at Rutledge Middle School since 2008. I believe healthy students are happy students!
I am happy to be the Nurse at Rutledge Middle School. I love my job and the students at our school!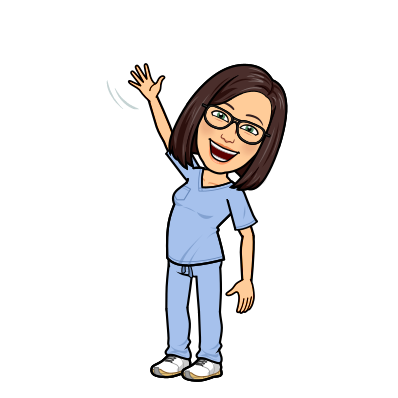 Masks are required at RMS. Do your part to keep everyone safe and healthy.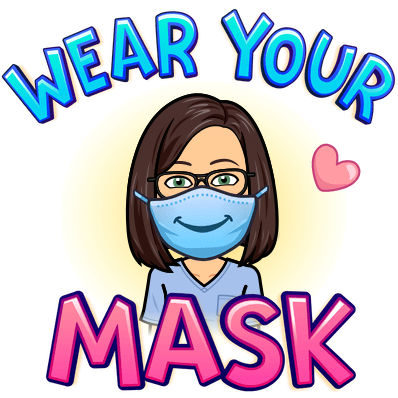 Protect yourself by keeping your hands off your face.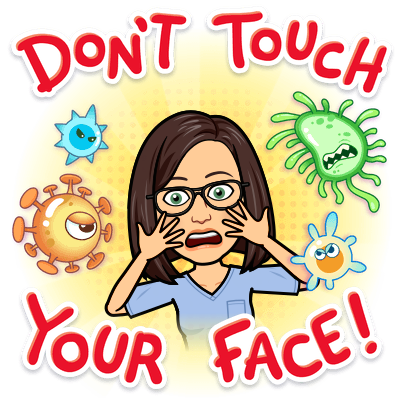 Wash your hands, wash your hands, wash your hands! This is a super important piece of preventing the spread of germs in the school.